Our gallery presents textile panels made for the project and accompanying texts.  The panels  illustrate some of the actions taken by panel-makers as a result of taking part in the Loving Earth Project, and some of the beloved places, people, creatures, and other things that are at stake in the Climate Crisis. 
A gallery of the Loving Earth panels in alphabetical order is here. 
New panels are arriving each week; we do our best to post them in our gallery but there are sometimes delays. (Please check back again if your panel isn't yet here!). 
The themed galleries are is very much a work in progress, and only include proportion of the panels . Panels can touch on many themes, just as different elements of the environmental crisis are interconnected. We plan to develop these galleries further, as volunteer time allows.
To make the galleries full screen, click the arrow in the top right hand corner and click forward and back using the smaller arrows in the centre of each side of the image or the right and left arrows on your keyboard. To return to the website, simply press esc on your keyboard.
Places:



































Transitions:














Caring for nature:










































Reduce, reuse, recycle & Pollution:






















Reducing impact on climate change: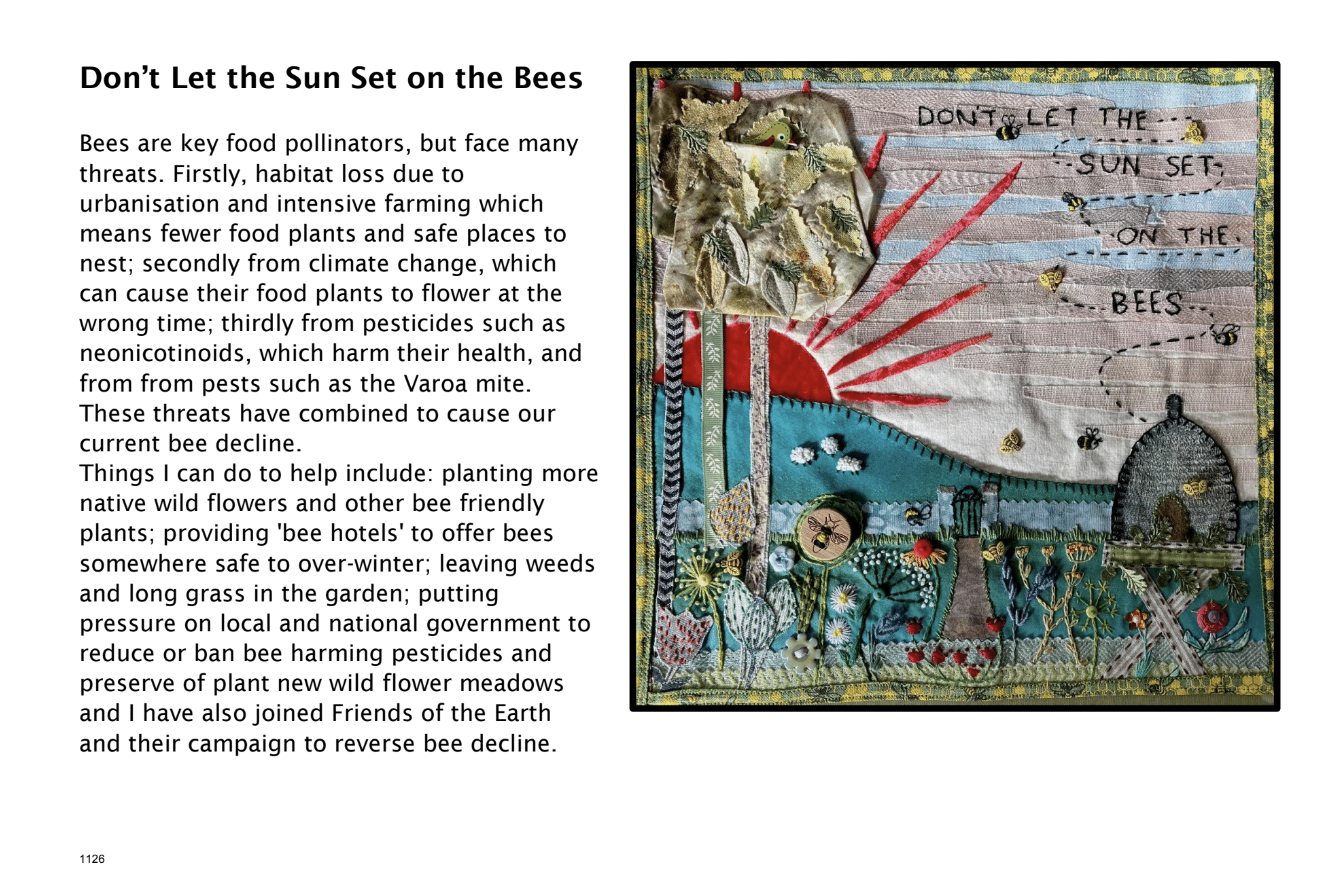 Water and flooding:

















Ethical consumption and campaigning:
































Looking inwards: